Fall Wardrobe
So, I know that for the normal person it's a little early to be thinking about a fall wardrobe but for the seamstress…it's about time!
My sewing plans for the fall/winter include the following:
Burdastyle's Zoe jumper in a nice wool (probably with added bust darts to make the look more shapely), maybe in a berry hue: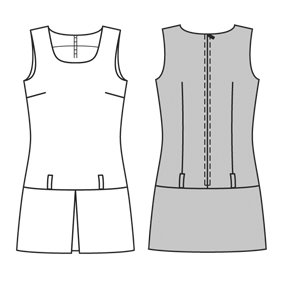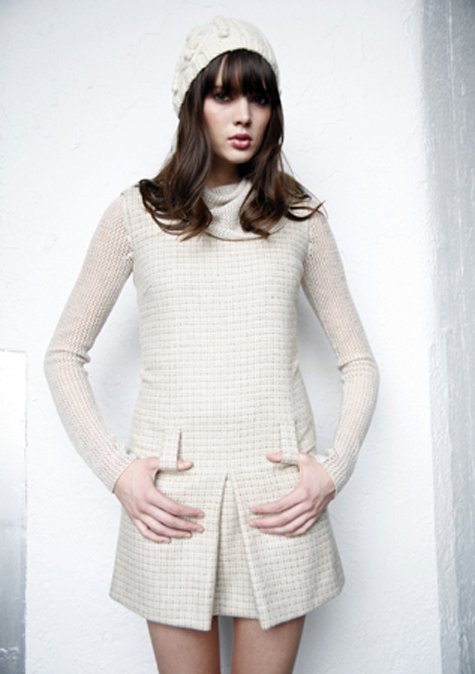 Burdastyle's Celestina is a nice dress, and it seems to be good for both summer AND winter. I think I'd make it in a jewel tone print; maybe a deep aqua-ish color!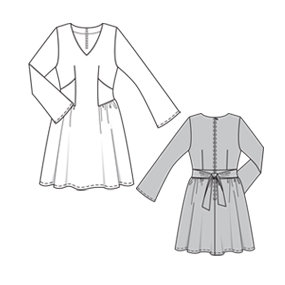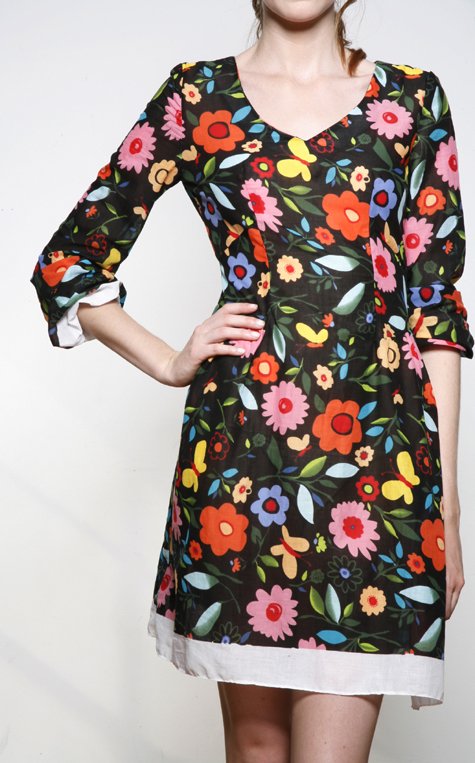 I definitely like the shape of this wrap dress, the pattern for which was posted by burdastyle member erdronen. This I envision in a more-or-less neutral color like brown or ivory.
I have great ideas for the basic t-shirt pattern Lydia. First I plan on making a long sleeved babydoll dress using Lydia and the adorable thermal fabric I recieved last Christmas. Secondly I plan on making a long sleeved basic tee shirt dress. I'm not sure if I'd make it in a print or in a solid but we'll see!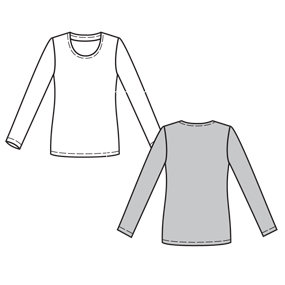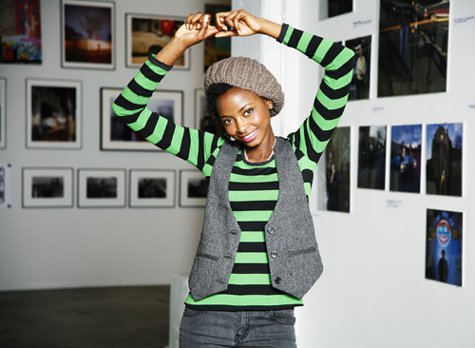 I have some tan colored wool coating which I want to make the Lady Grey Coat by Colette Patterns from. I got it from a friend who was moving. Maybe this time I'll actually bother putting in a lining…I'm kind of lazy sometimes :-)
Speaking of Colette, I am hoping to get for Christmas the following Colette patterns: Rooibos, Parfait, and possibly Cinnamon as ell.
Anyhow…onward!
I want to make a Kasia skirt, maybe in fun polka dots or something!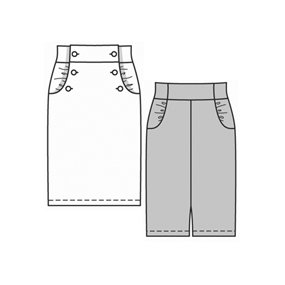 Speaking of polka dots, this polka dot skirt really captured my attention - not just the skirt itself, but the styling. One like it could make a nice skirt for winter. Dang, I'm gonna need to get some sweater-knit tights. I've only got two pairs!
Next up, I am hoping to make the cardigan wrap variation of the Andrew cardigan out of a sweatshirt knit.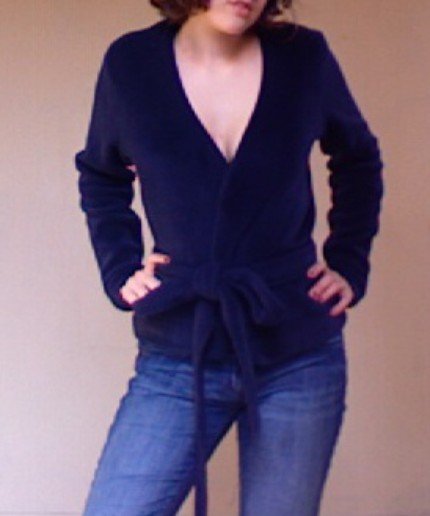 I also want to make a flannel pajama set or two, a holiday apron, a pair of ballet-style slippers, and a Sabrina jumper, if I have time. I will probably be making a few of my new(ish) Butterick patterns as well.